MINISTRY OF HEALING AND HEALTH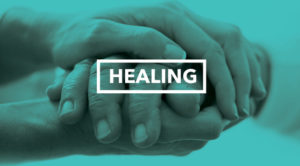 Our Church is offering special prayer from the year 2007, for one-on-one at the end of our Sunday Worship Service near the Alter by listening, focusing to the needs, with sincere faith, compassion & prayer by our Minister For Healing Olive Ezekiel C.L.M and with the dedicated support by our Elder Pastor Charlie Yang M.D
Those who are in struggle, stress, sickness and etc,. Everyone is welcome to the Alter. All the prayer request's and the conversation's will be kept in confidentiality. Healing is not only for believer's also for everyone.
We will continue to pray and support in our daily prayer's also.
Come, let us connect our faith to the " MASTER OF HEALER GOD ALMIGHTY".
Come and receive the Healing and Health.
Adult & Youth Music Programs



God-honoring worship is something we strive for. Many church members get involved in our music and drama ministry. Some play bells. Some are vocalists. Others are involved in the choir. Still others get involved in drama. These volunteers are an important part of the ministry of our church, using their talents and gifts to glorify God.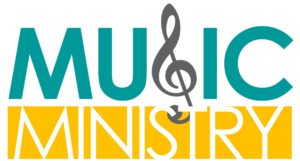 Groups:
Adult Choir

A New Song (bell choir)

Wesley Ringers (advanced bell choir)

Higher Up (youth choir)
**If you have questions about any of the groups, please contact Pat Beauregard (patchris30@verizon.net) about hand bells and Christy Beauregard (patchris30@verizon.net) or Nancy Clark (clarkesn1@verizon.net) for any of the groups.
Media & Technology
Using media to spread the gospel is a privilege of this church. In an age of widespread technology, we have a stewardship to use these tools as best as possible for kingdom purposes. Sunday services are accompanied by a slideshow following the order of the bulletin program with words to hymns provided. We also maintain an active Facebook and Twitter feed for additional church communication.

Senior Ministries
Our Senior Ministry team visits and sends cards to aging church members who may no longer be able to attend church or stay involved in the community. This team also writes birthday cards to those over 90 years of age.