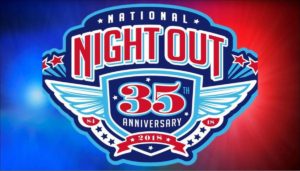 Join us at Tawasentha Park on August 7th from 6pm – 9pm as we take back the night! Event sponsored by the Guilderland Police Department and the Town of Guilderland Parks and Recreation Department as a community building campaign that promotes police- community partnerships and neighborhood camaraderie to make our neighborhoods safer, more caring places. McKownville Church proudly participates in this event as a part of this community. Stop by our table and see what we have in store for you!

Join us for an evening with the arts! Start with dinner at the Hall of Springs at 5:30pm on Friday August 10th, followed by the concert in the Pavilion at 8pm. Cost $77 pp, incudes dinner.
"All Bernstein: Celebrating 100 Years"
Yannick Hezet-Seguin, conductor, Jennifer Koh, violin;
Guest singers from the Broadway stage; Ryan Silverman as "Tony"; Julia Udine as "Maria";
Isabel Santiago as "Anita"
Bernstein……………….."Symphonic Suite" from "On the Waterfront"
"Serenade (after Plato's Symposium) for Solo Violin, and Percussion Scenes from "West Side Story"
Symphonic Dances from "West Side Story"
Contact the church office if you are interested in attending!
WE ARE A PRAYING CHURCH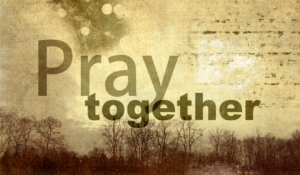 We have a Prayer Chain phone system, or you can verbally ask for prayers at Sunday worship. Now you may also write a REQUEST for prayers and put it in a PRAYER BOX. One box is in the rear of the sanctuary and the other is in the east foyer for use by anyone passing by. The Pastor will collect them for prayer time with Top of the Hill group each Thursday morning. The writer can sign a name or leave it anonymous.
Get Plugged In Today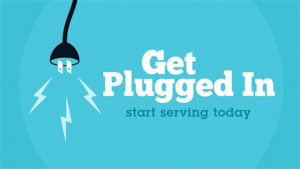 We are a passionately inviting, welcoming, and transforming church. Join us as we serve God and our fellow people. Volunteers are needed for multiple ministry areas: Children's Minisrty leaders, Audio/Visual Team, Choir, Invitation, Welcoming, Greeting and more. Contact pastor Charlie at pastorcyang@gmail.com